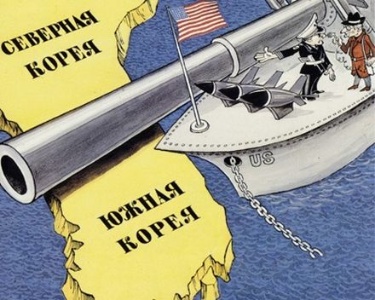 The Press Office of the CC of the Communist Party of Greece

issued the following statement

regarding the dangerous developments in the Korean Peninsula:
"The KKE expresses its intense concern about the dangerous situation in the Korean Peninsular. The developments reflect the escalation of the economic and military competition and inter-imperialist contradictions in the entire Asia and Pacific region between powerful capitalist states and business interests, at an international and regional level. 
It is not the result of choices of the allegedly "crazy" leaders of the USA and North Korea, as is being deliberately cultivated by the mass media in order to conceal the real causes of the confrontation.